PAP:Pro 4.0 is Released for Free – 2D Animation Software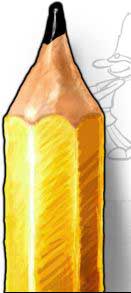 Yeah, yeah, we know. Dimples has been asleep at the wheel but occasionally the real world intervenes. While we were asleep, PAP or Plastic Animation Paper, started offering their program for free. That's right. It's a first rate animation package and it is totally free. Click the pencil and get your copy.
Thanks to everyone who sent us a welcome back message.  This is your thank you gift. You knew we were cheap but now you know just how cheap.

Comments